Vaporfi custom e-liquid blends delivered now in Malaysia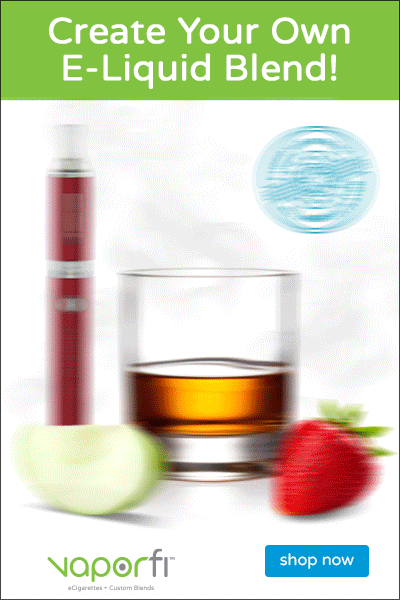 what's included
1 30ml bottle of your custom e-Liquid blend.
more information
FDA Registered Lab – We've got a state of the art manufacturing facility. Our lab is registered with the FDA as a tobacco manufacturer.
Formulas FDA Registered – All of our formulas are on file with the FDA; we want them to know what we're up to!
Better than Food-Grade – Our E-Liquid flavorings are specifically made to be inhaled, they are a step beyond "food grade," and they have been GRAS approved.
Kosher Grade – Our E-Liquid base consists of USP Grade Kosher ingredients.
Top-Rated Glycerin – Glycerin can be produced from any number of agents, but ours is sourced strictly from Malaysian Palm and only the highest quality producers, so peanut allergies are not an issue.
Lot Numbers – All of our products contain these handy little labels known as "Lot Numbers" so that all of our products can be traced to their origins.
High Operation Standards – We strictly adhere to cGMP operation standards, in line with the 21 CFR part 111 guidelines.
Diacetyl-Free – VaporFi E-Liquids are all diacetyl-free; no fake-butter flavor here!
Originally posted 2014-08-19 08:21:42.