Just like 100% Moroccan Gold (30ML)
Savor the sweet, and revel in the richness of this exotic blend from VaporFi!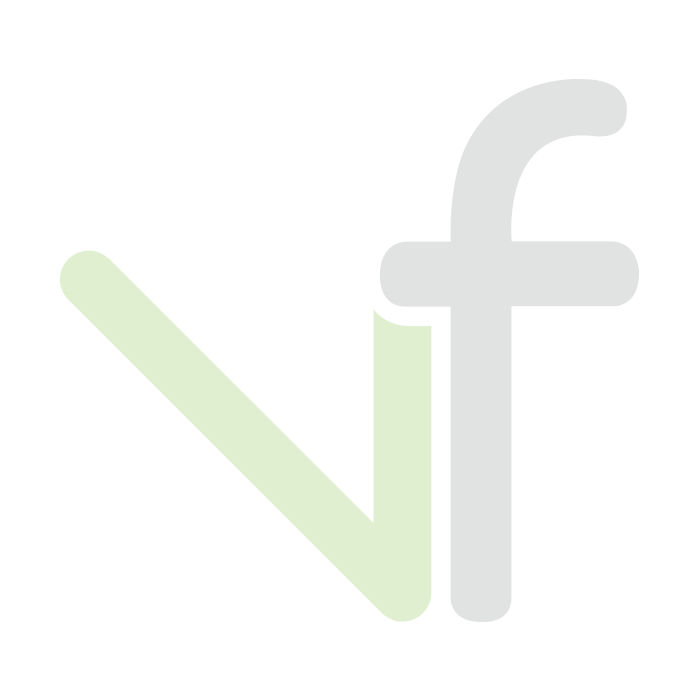 Like no other flavor you've experienced before, this blend offers earthy traditional tones of tobacco based boldness with rich vanilla sweetness. Pair this with a touch of coconut for an utterly extraordinary, deep, and complex profile. The taste of this fine blend vapes beautifully, and its full, robust body cannot be matched. A notably pure flavor, it will overcome your senses in the best possible way!
Pre-Order Now. Limited Quantities Available.
Originally posted 2015-02-20 10:34:39.